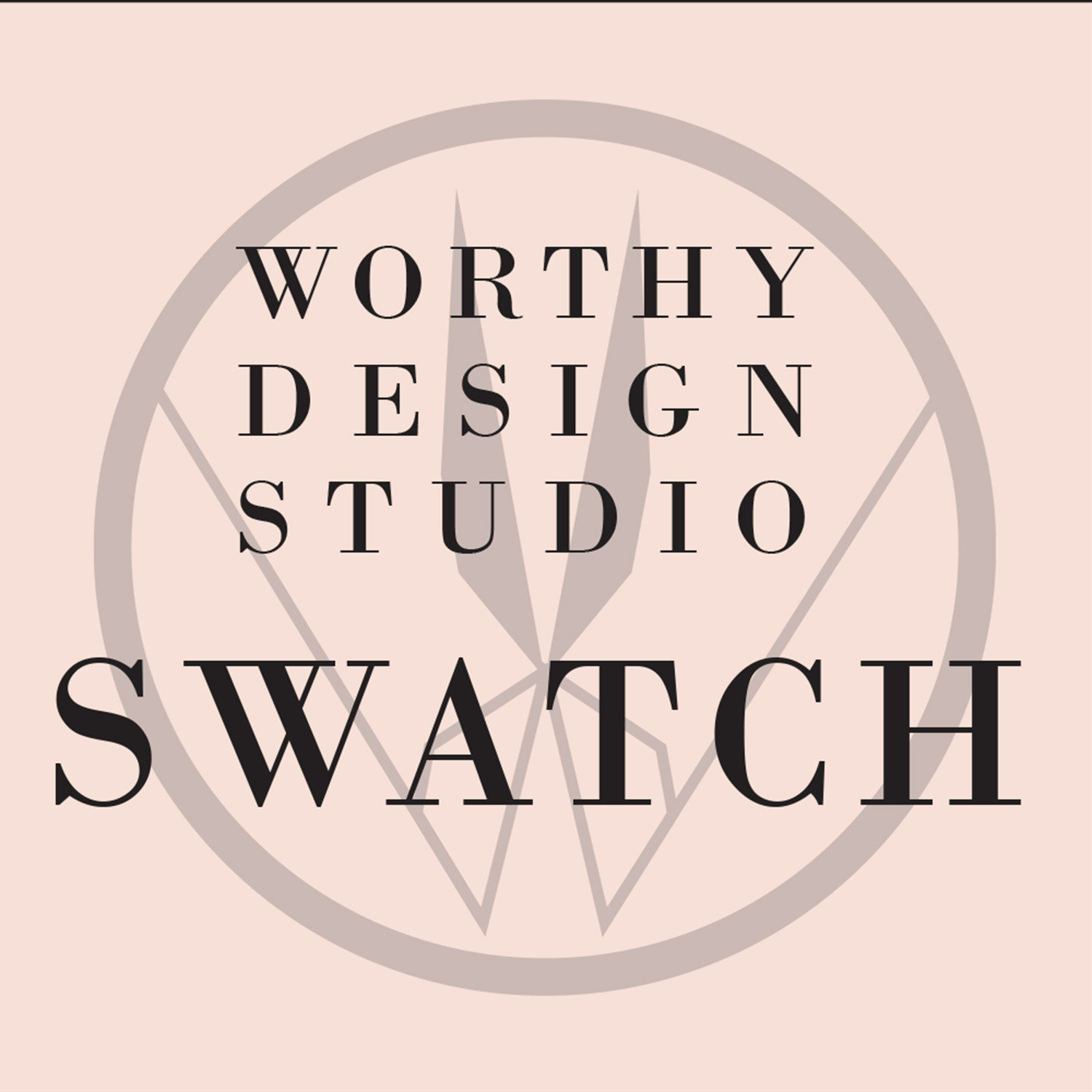 Swatch Request
This listing is for a small swatch so that you can assess if the colour is right for you.

Please leave a note as to the which item or items you require a swatch of so I can snip a bit and pop it in the post for you.

The swatch is free, you just pay shipping.